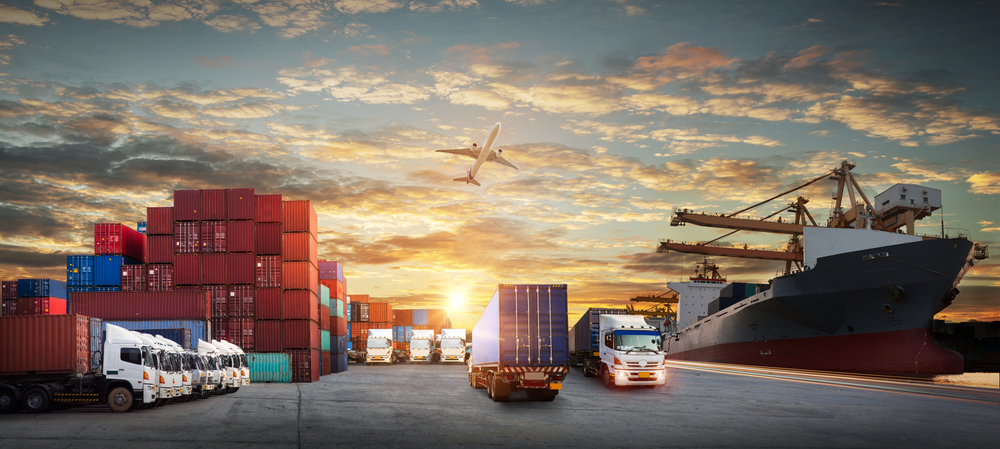 We supply flooring and accessories to households, tradesmen and builders in the Great Sydney area. We have been retailing reliable and high-quality flooring at low prices to flooring establishments for almost 10 years. We provide deliveries and have a consistent supply of products available.
We have strong long-term relationships with leading flooring manufacturers and brands around the world.
Please contact us if you are interested in any of our products, or wish to become a trading partner and work with us. A member of our staff will contact you within 24 hours to discuss how we can help you.